At Pawsitively Healthy Pet Supply, our goal is to educate pet owners to make choices that will have a positive effect on their pet's health. All of our pet foods are made and sourced in U.S., Canada, and New Zealand.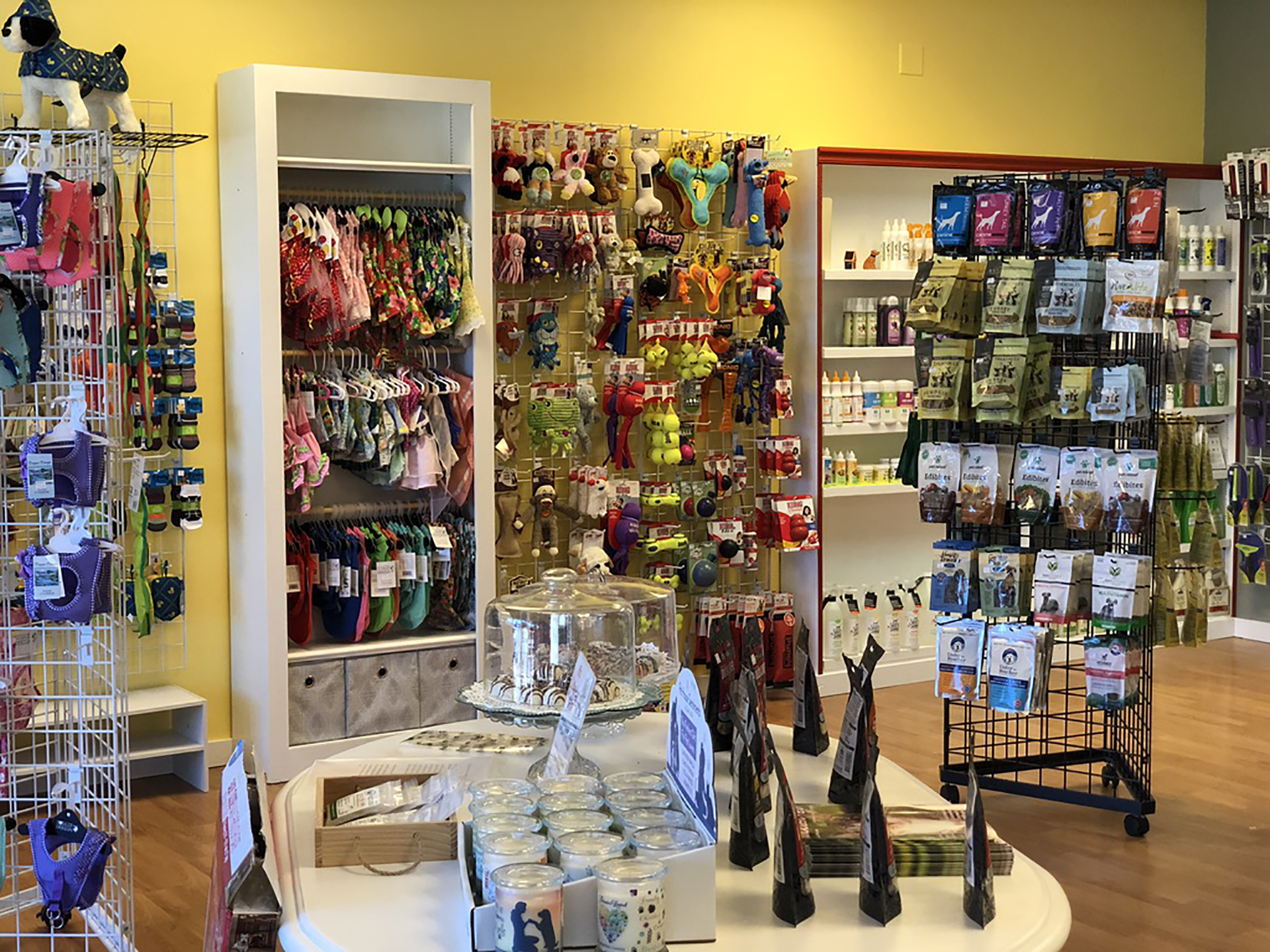 We provide complete pet care
We love pets, and this simple feeling is our motivation. Be it grooming or selling pet products, we do it with a genuine love for your four-legged buddy. Working directly with other small business, we'll leave no stone unturned to make sure you get the best pet products and pet services in the area.
Why choose Pawsitively Healthy Pet Supply?
FREE grooming quotes
Proudly involved in local dog rescue
Proudly working exclusively with other small businesses
Locally owned and operated
We host UnderDog Rescue of Florida adoption events the third Saturday of every month. What are you waiting for? Stop by and visit us
What Our Customers Say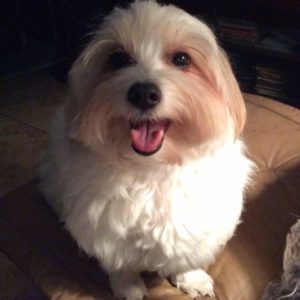 "The woman who own and run this fabulous store are very involved in dog rescue. They are very knowledgeable about dog products and carry only the healthy safe brands. They have a constant house full of Foster dogs and really know how to handle any dog with tlc when grooming. I trust them totally with all my canine needs."
"Pawsitively Healthy Pet Supply is a great place to shop and have your dogs groomed! The staff is both knowledgeable and friendly, and the store is stocked with the healthiest foods and treats and a colorful assortment of everything your pets need!"
Brands We Carry
We carry a wide variety of brands from big label and local compaines